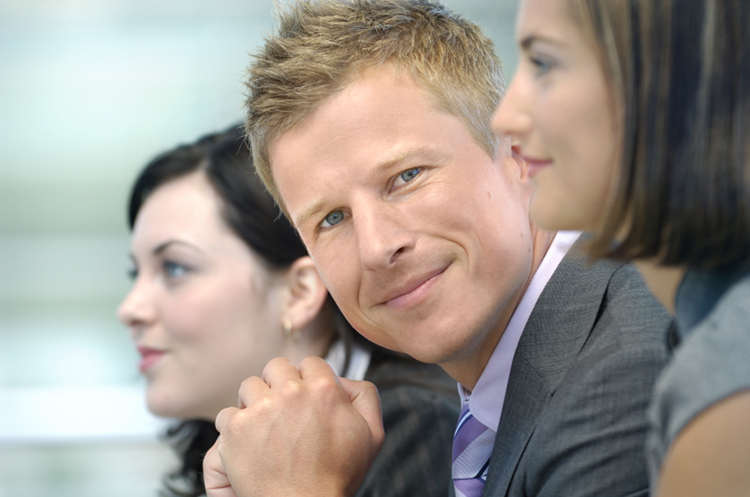 Einsidler is a second generation, family-run company dating back to founders Frederick and Melvin Einsidler, who entered the real estate business on Long Island in the late 1940s. Their aggregate experience included the construction and sale of private homes as well as garden apartments and elevator buildings, the total conversion management of an industrial building to office space, and the sponsorship of two co-op apartment buildings.
Recognizing early-on the importance of civic participation, Frederick and Melvin Einsidler began what is now 25 years of active membership, including serving as officers and trustee, in the Long Island Builders Institute. Frederick Einsidler also served as president of the Apartment House Council, which deals exclusively with multi-family residence matters in Nassau and Suffolk Counties.
Einsidler Management, our management division, is headed by Bob Einsidler, Michael Einsidler and Donald Einsidler. We currently service numerous cooperative, condominium and HOA units, all located within a 25 mile radius of our Melville-based headquarters. This geographic proximity facilitates our timely response to any situation that might arise at our properties.
Our family has earned a solid reputation in this industry by consistently providing prompt, professional and courteous response to the needs of every resident of the properties we manage. This has enabled us to attract new clients exclusively by recommendation. We know you will also appreciate that we are mandated to be selective in our client acquisitions because of our adherence to the principle of balancing growth with our ongoing commitment to deliver quality service to our loyal client base.
Reasons to Choose Einsidler Management:
As one of Long Island's largest managers of non-owned residential real estate, we have tremendous connections with a number of professional "partners," including engineers, attorneys, accountants and others who provide us with timely, up-to-date information, as needed, in their respective fields of expertise.
Similarly, our size allows us to pass along the benefits of economies of scale to our clients. Thus, we can ensure the best possible prices for supplies and services for our clients. We continually develop solid business relationships with a wide range of vendors, giving us a great deal of choice and thereby keeping costs competitive.
Our computer system is state-of-the-art in the real estate industry. We have laptops and can link up our properties with security codes via modem, so our client Boards can view their records at their own site, if preferred. We have e-mail capabilities for real-time messaging and exceptional responsiveness. Our cell phones and Nextel radios allow for immediate communication among our staff. Our office is open five days a week from 9 a.m. to 5 p.m., and we are on call around the clock.
We also perform sales, leasing, mortgage refinancing and construction management, for additional fees.
We thank you for considering our firm.