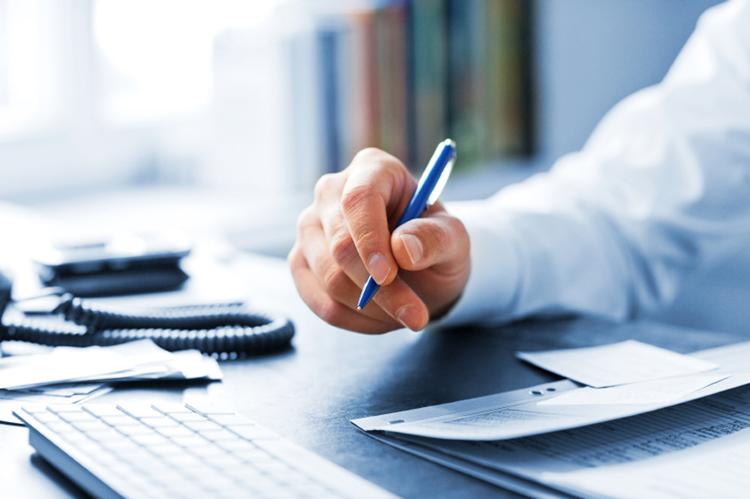 Einsidler Management offers the following services and terms for cooperatives. Please note that our service package is customized to meet the special needs and budget of each client.
On-site visits by a maintenance supervisor on a regular basis (to be determined) to inspect the grounds and check on on-site contractors, at a minimum of once per week. Our staff is equipped with pagers and cell phones, so we can be at your location within thirty minutes, in most cases. We are on call 24/7 to handle emergencies.
Perform bookkeeping functions including billing and dunning for collections; accounts payable processes, including review and approval for payment of all invoices; monthly reports to your Board of all receipts and disbursements; and monthly and year-to-date comparison report of receipts and expenditures to budget
Negotiate and engage contracts for common areas. Please note that major contract supervision is subject to a separate agreement between Einsidler and the Corporation.
Purchase supplies and materials required for grounds maintenance at the best possible price.
Attend monthly scheduled Board meetings. We also can arrange to attend special meetings in emergency situations.
Advise Board on a proposed annual budget, in conjunction with their Board of Directors.
Serve as a buffer between Board and resident/owners, maintaining professional relationships and standards, including documentation of all service requests.
Maintain and safe-keep all pertinent insurance coverage documents.
Submit appropriate data to your insurance carrier for potential claims.
Maintain a separate, federally insured bank account in the name of the co-op, for deposit and withdrawal.
Einsidler Maintenance Services, Inc. staff will perform repairs and improvements for both the Corporation and the individual homeowners as requested and approved by the appropriate parties.
If additional services are required as a result of natural disasters (storm, fire, acts of God), or in the event a law, rule, regulation and/or ordinance is enacted subsequent to the commencement of the agreement between Einsidler Management and the client, Einsidler reserves the right to negotiate additional compensation beyond agreed upon management fee, subject to the client's approval.
Disburse salaries to on-site staff, through an outsource payroll service that prepares and files all forms, reports and returns required by law in connection with unemployment insurance, workers' compensation, disability benefits, social security, quarterly and annual payroll and sales tax returns. Fees for the payroll service are paid by the co-op.
We look forward to arranging a meeting and site tour. We are confident you will find that no other management organization can match the personalized, prompt, courteous and professional attention that is the hallmark of Einsidler Management.